360º BOUTIQUE YACHTING
Would you like someone to craft your yachting dreams into reality? It is our ambition to go beyond what is known and expected in this business. RR Yachts was founded with the goal to cater those, who are looking for exquisite, unique and tailor-made yachts.
Born of friendship, forged by passion. This is our story. Two experienced, motivated individuals with profound background in yachting industry came together to create something new.
Dealership and new build
We are proud to be a dealer for Poland and Montenegro of some of World's most renowned shipyards: Monte Carlo Yachts, Excess, Wauquiez, Tofinou and Maori Yacht.
We cooperate also with superyachts and megayachts shipyards, being involved in yacht projects 30 m+. If you aspire to something greater, truly special, one-of-a-kind, we understand how you feel and we can certainly craft it into reality.
Consulting and other services
You are always welcome to use our expertise and advice, whether your journey into yachting is just about to begin and you seek inspiration and guidance, or you are an experienced vessel owner and your needs are more precise. For more than 10 years we have been active members of yachting business and community, therefore we consider any related issue, no matter how difficult or unusual, as a thrilling mix of challenge and enjoyment. We will never leave your question unanswered.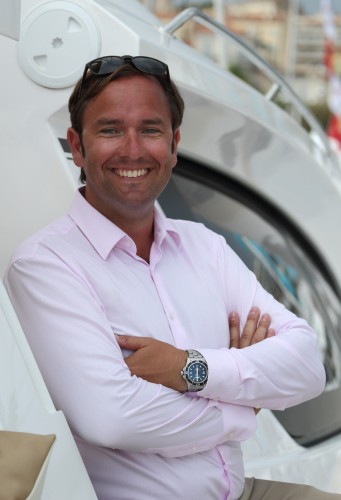 RAFAŁ LENARTOWSKI
TRÓJMIASTO
+48 504 158 933
rafal@rr-yachts.pl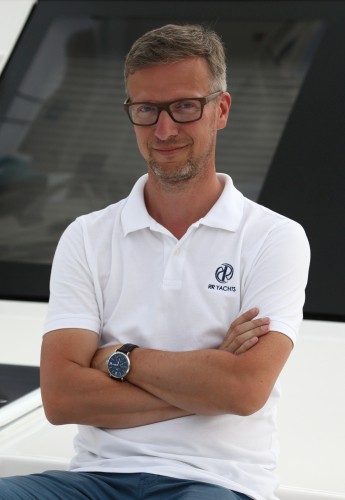 RADEK PSTROKOŃSKI
WARSZAWA
+48 534 603 503
radek@rr-yachts.pl