Since 1991, the shipyard has launched over 300 units from the Pilot Saloon range. The new Pilot Saloon 42, like the previous models, was designed by Berret-Racoupeau Yacht Design. It is a thoroughbred bluewater cruiser with a refreshed hull line, accentuated by a vertical stem. A versatile unit with great performance and excellent seaworthiness, guaranteeing a lot of excitement and comfort, even during long voyages.
SPECIFICATION
Persons
MAX. 4-6 PERSONS / 2-3 CABINS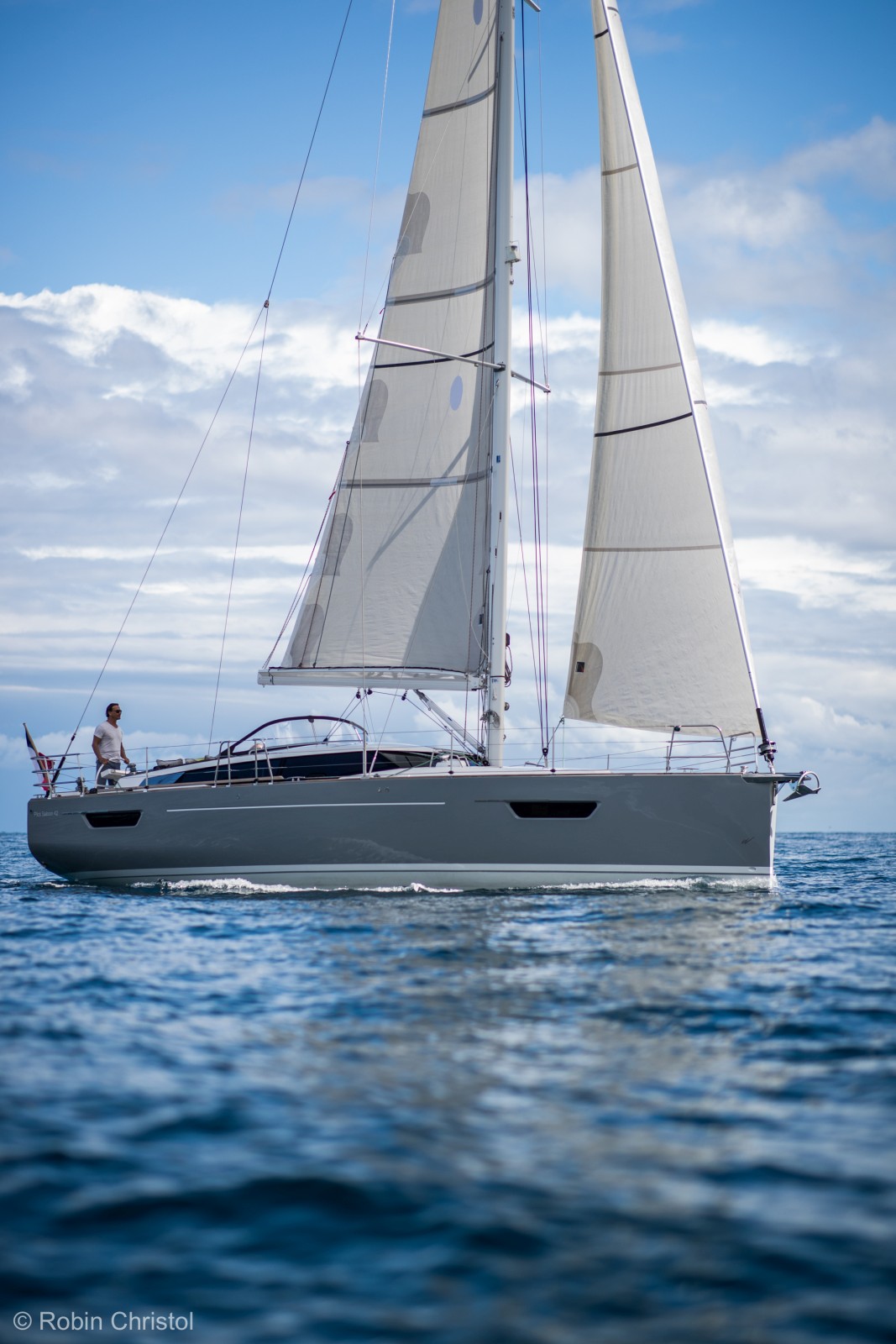 Technical data and information about the boat presented on this website are subject to change. RR Yachts is not responsible for changes or inaccuracies in the boat data on this website.