Pilot Saloon 48 is a reflection of the values of Wauquiez yachts: quality, seaworthiness, performance and stability. It is a fast, maneuverable and at the same time extremely safe unit. The optimal arrangement of deck equipment and rigging allows one person to perform maneuvers efficiently.
SPECIFICATION
Persons
MAX. 4-8 PERSONS / 2-4 CABINS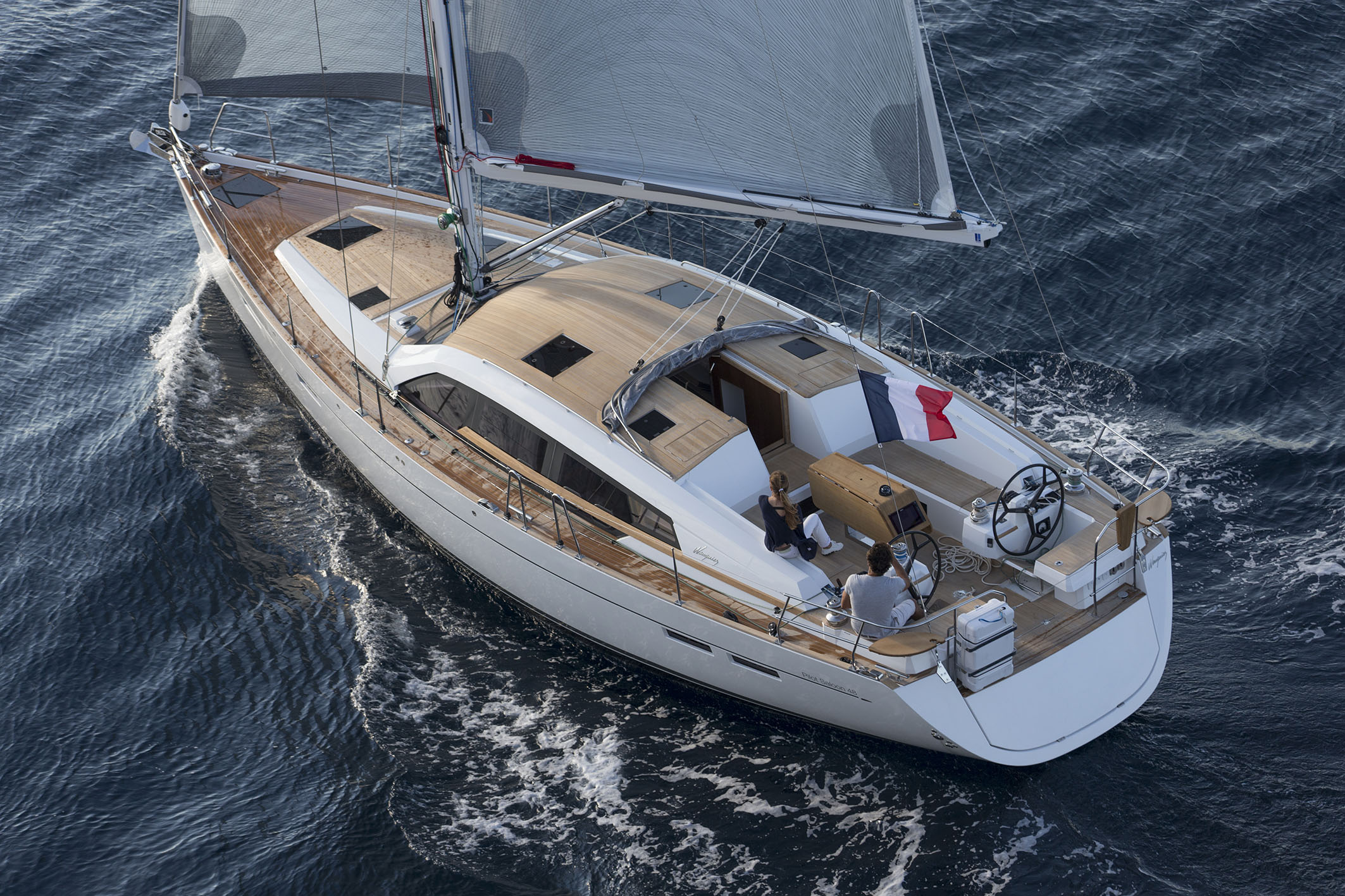 Technical data and information about the boat presented on this website are subject to change. RR Yachts is not responsible for changes or inaccuracies in the boat data on this website.