Tofinou 10 is a yacht designed for coastal sailing with the family. It is definitely wider than its "little brother", it is as much as 3.20 m, which allowed to increase the living space inside its cabin. Despite this, it is a yacht that has retained the soul of Tofinou and, like other vessels in the range, is signed Joubert/Nivelt.
SPECIFICATION
Persons
4 PERSONS / 2 CABINS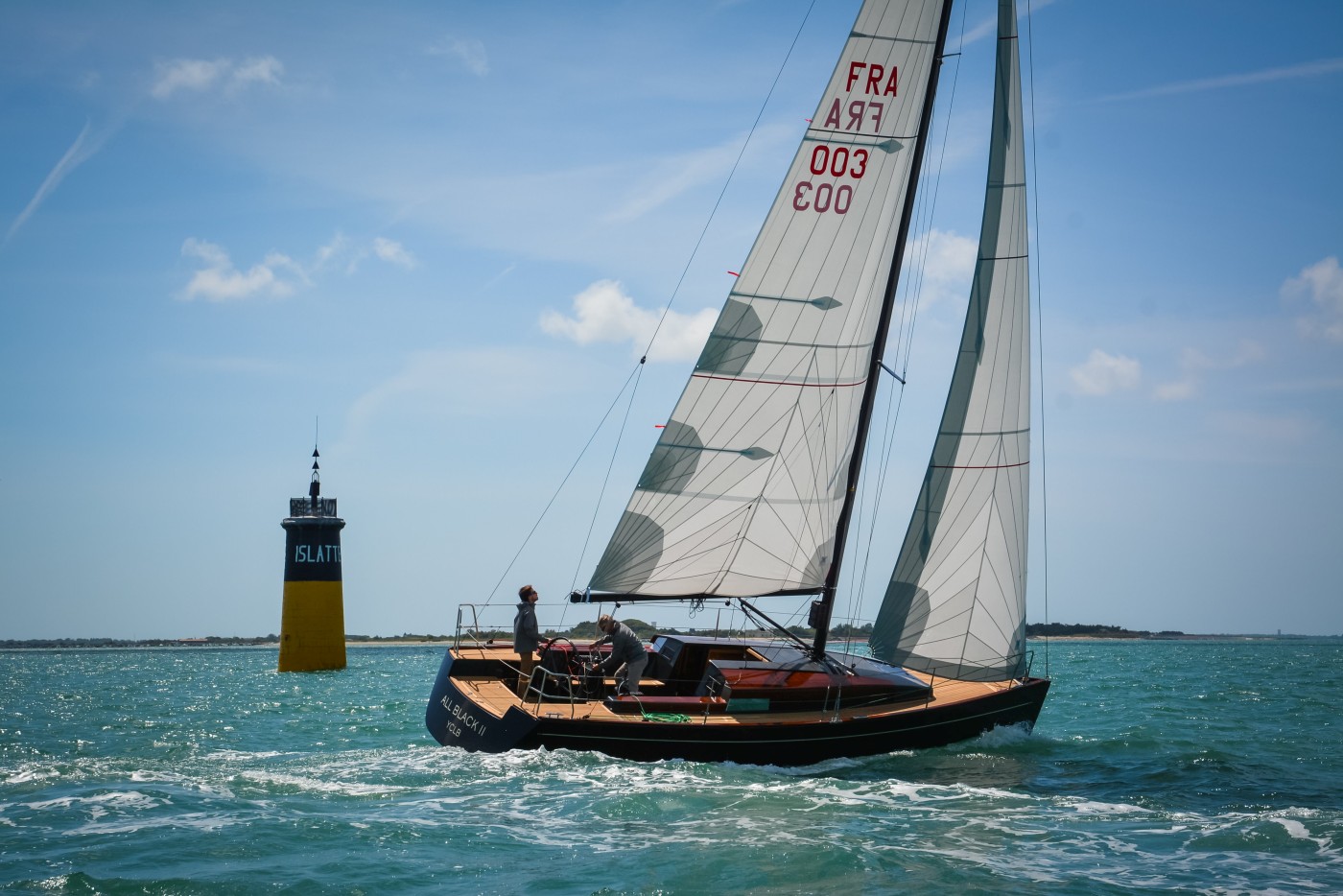 Technical data and information about the boat presented on this website are subject to change. RR Yachts is not responsible for changes or inaccuracies in the boat data on this website.