24 February 2023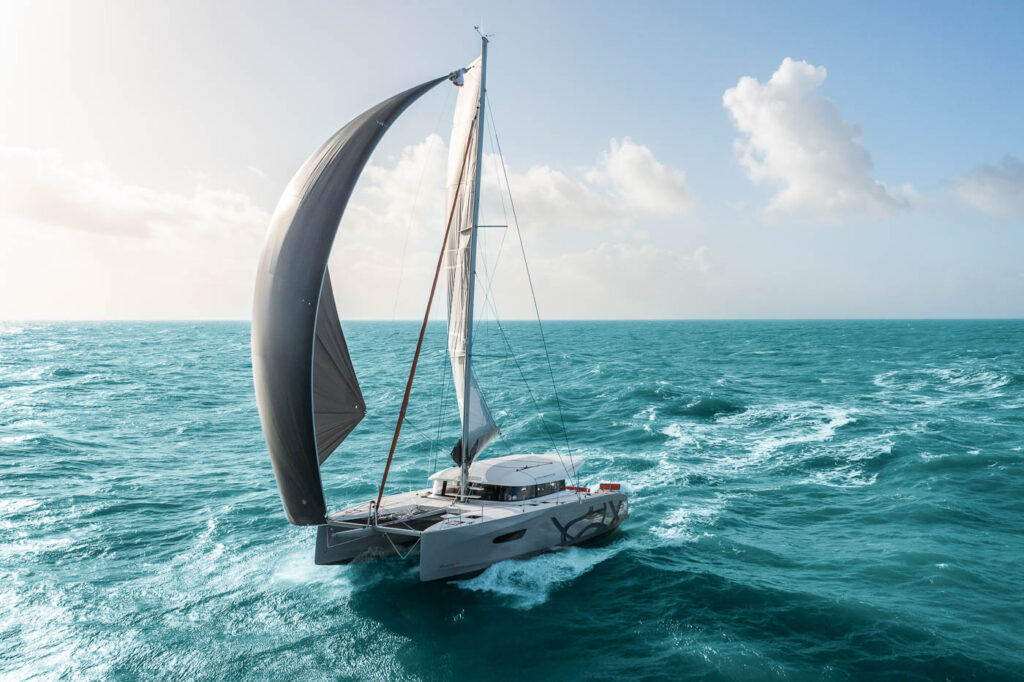 We cordially invite you to the sea trials of the Excess 14 catamaran, which will take place as part of the EXCESS TOUR event. Excess 14 will be available for sea trials for customers in several locations in southern Europe during the months of February and March.
Excess Tour test schedule:
Toulon (France) on February 25-26, 2023
Varazze (Italy) on March 4-5, 2023
Rome on March 15-19, 2023
To arrange a sea trial, please contact Rafał Lenartowski: rafal@rr-yachts.pl, 504-158-933.
Let's meet onboard the Excess 14.